Why Choose Our Water Filled Dams?
Here are just some of the benefits of our products

Quick To Deploy
Simply roll out, Water filled system

Cost Effective
Ideal for dewatering projects

Easy To Store
Minimal storage required
Overview
Our water inflatable flood barriers are quickly deployed and can be filled with any available source of water - they use this hydrostatic water pressure to create a seal with the ground terrain.
The barrier feature an internal stabilising panel to provide stability and safety. These 'sausage type' flood barriers are ideal for use as a temporary cofferdam during construction works. For example, worksite dewatering projects.
Our tallest system is suitable to 0.9m high height of flood waters.
A free board is required for this systems.
Key Benefits & Applications
Reusable, manufactured with industrial grade material.

Repairable, stuff happens, but our industrial coated fabrics are repairable.

Safe. Integral stabilising structural components prevent rolling.

Manufactured from high tenacity polyester base fabric is coated in flexible PVC that is resistant to the adverse impact of chemicals, UV and mould and mildew.

When not deployed our water filled cofferdam are compact for storage and transit.

Flexible layout options available.

Corner elements available

Chemical spill containment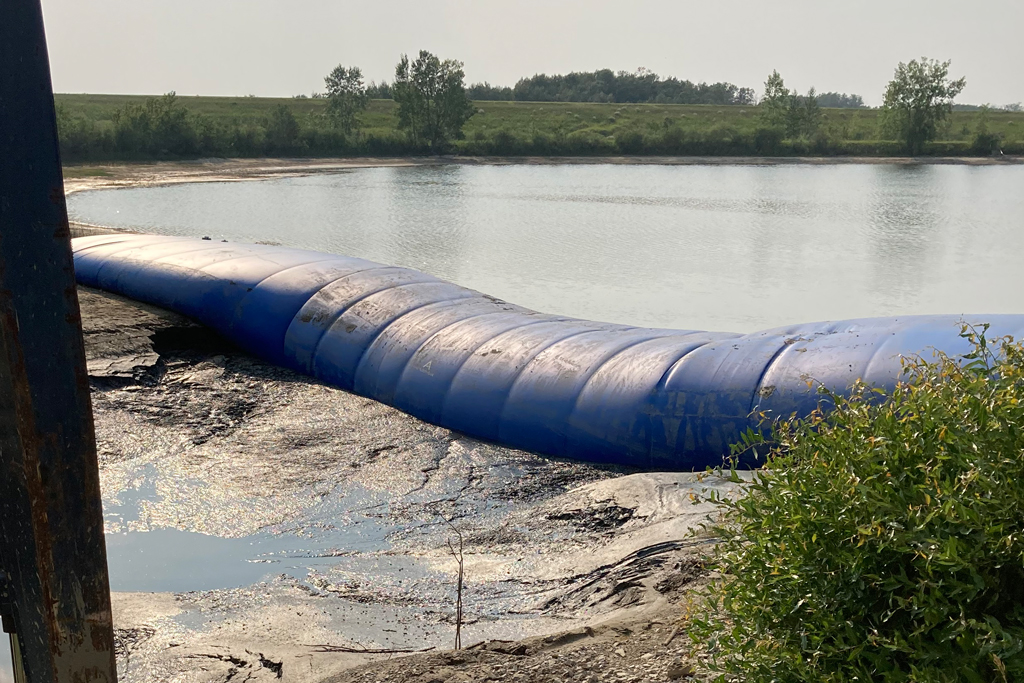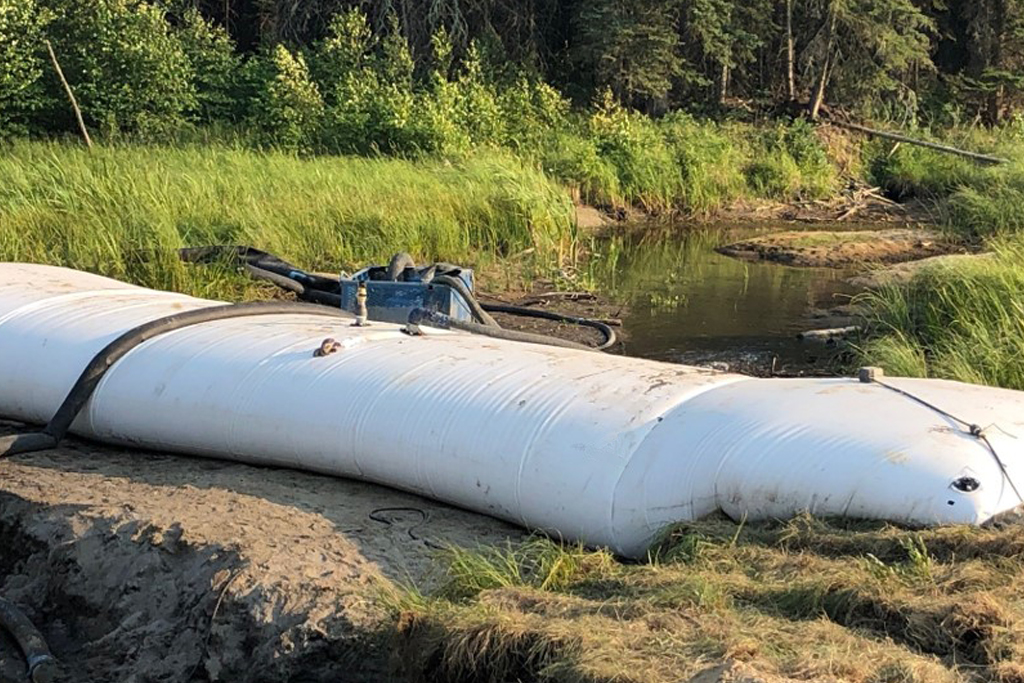 Let us help you protect your home or business from flooding...