Why Choose Our Fabric Water Dams?
Here are just some of the benefits of our products

Quick To Deploy
Simply roll out, Self inflating system

Cost Effective
Used around the world for water diversion

Easy To Store
Minimal storage required
Overview
Our Pop Up temporary flood barriers use the weight of the water to divert flows.   Perfect for flood water diversion, pollution control or river works.  Simply roll out the flood barrier and when the flood waters hit the barrier it will rise automatically via the top leading edge.  The water will weigh down the base of the barrier which will create a seal with the ground terrain.
The barrier can be deployed in minutes and doesn't require any power source or pre-inflations.
Our fabric water dams are available in three heights. 0.5 metre, 0.7 metre and 1.0 metre high. We can provide in a number of lengths. These lengths can be easily and quickly joined via a velcro fastening system. Enabling a flood barrier over any size to be deployed.
Ideal for emergency situations, when running water (such as burst water pipes) needs to be diverted away from assets quickly.
Key Benefits & Applications
Quick and easy to deploy – just roll out and it self deploys

Minimal Storage

Uses the weight of the water to keep in place

Durable - manufactured from polyethelene fabric

Can drive over the barrier when deployed

Easily join flood barrier sections

Corner sections available for 90 degree turns
Roll out and pop up flood barrier

Rapid flood water diversion for businesses and households

Easily dam streams for pollution control or river works

Chemical spill containment

Water diversion for drainage and burst water pipes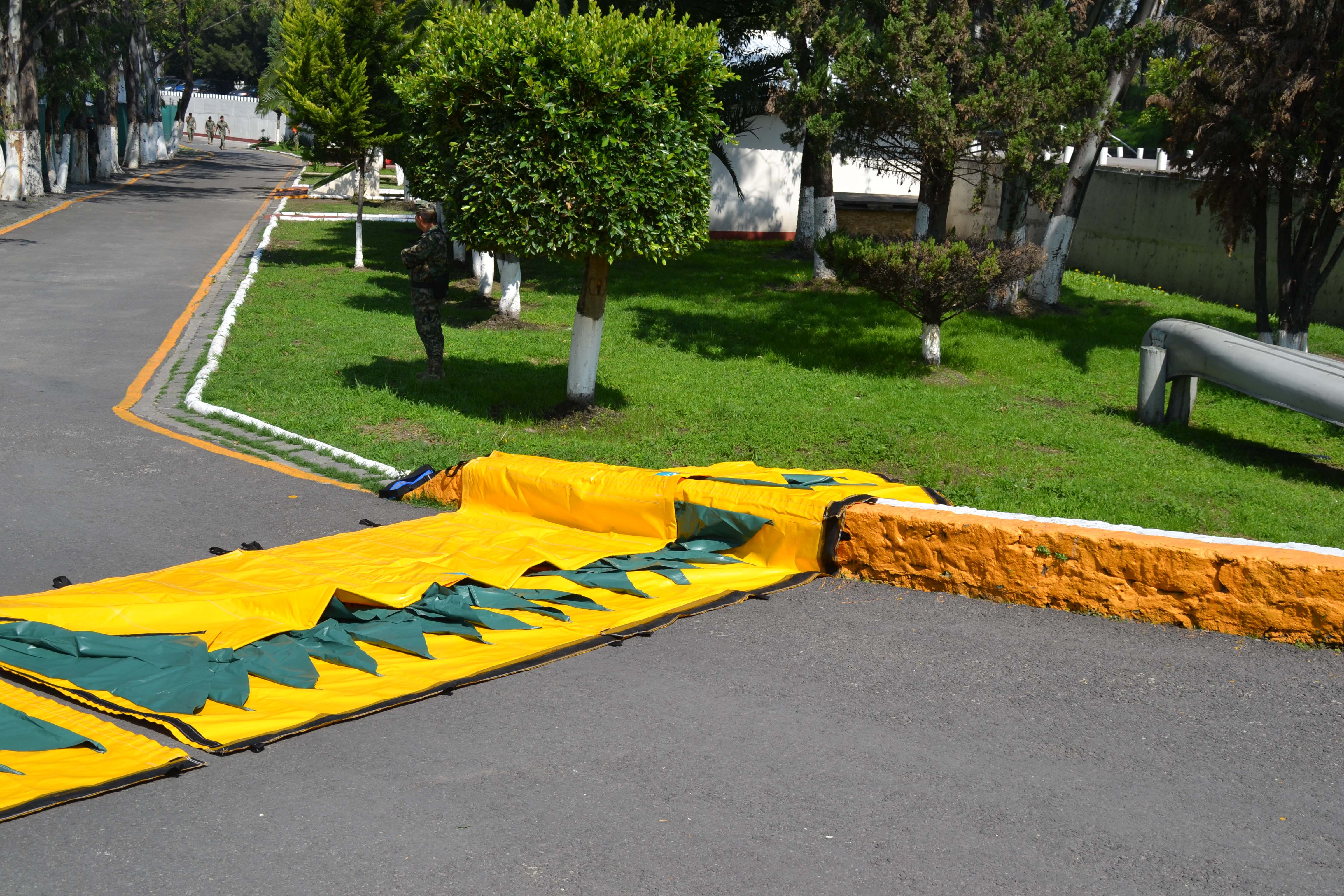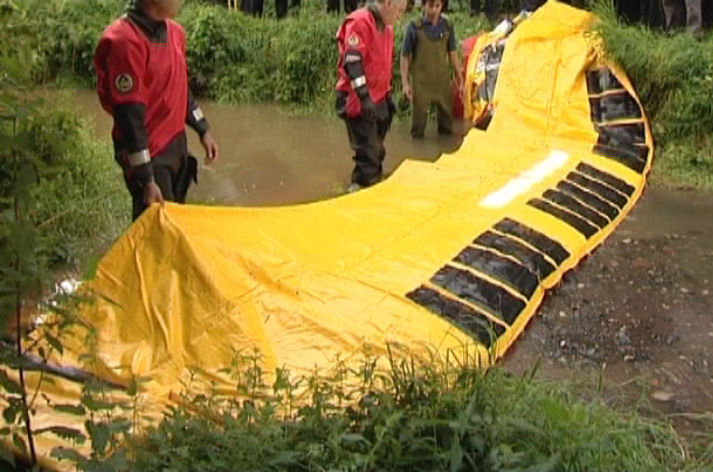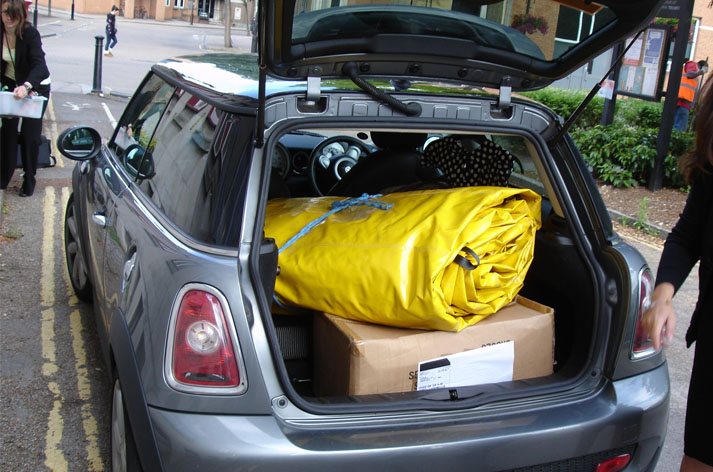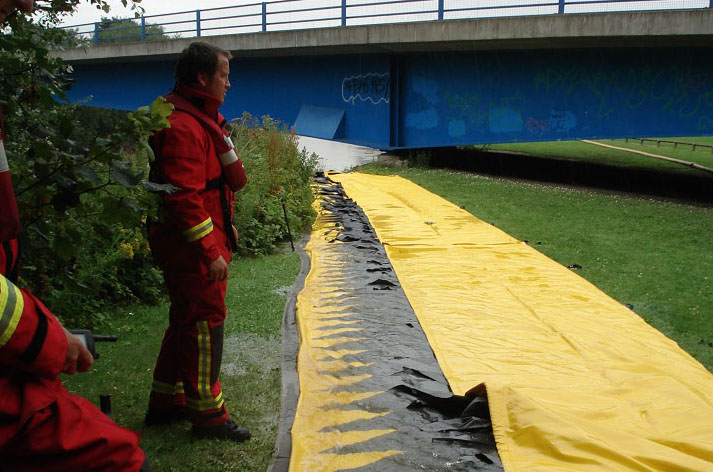 Let us help you protect your home or business from flooding...