Flood Barriers and Flood Protection
for Businesses, Local Authorities and Utilities
According to the Association of British Insurers, during a flood season the UK insurers process around 1000 claims each day. The average payout for those claims was around £18,000.
Would this be enough to cover for downtime and to get your business back up and running? Unfortunately, statistics show that 40% of small businesses that suffer flood damage never recover. Make sure your business has the appropriate flood defences in place so that your business is not affected.
Fluvial Innovations works closely with businesses, local authorities and utility companies to ensure appropriate flood defences are in place whenever a flood warning arises.
When flood warnings are issued, speed is the key. The responsibility to act often falls to emergency planning departments to try to ensure that there is adequate flood protection to keep their communities and assets safe.
THE BENEFITS OF OUR FLOOD BARRIERS INCLUDE

Quick To Deploy
Rapidly deployable flood defence system that can be assembled by one or two people

Cost Effective
A highly effective system with a lower cost and vastly superior flood protection than sandbags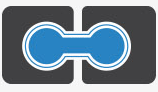 Robust System
Self-balancing with no bolting required. Wall connections can be made with ease

Easy to store
Recyclable, reusable and can be used as leverage to gain flood insurance
Floodstop, FloodFence™ and FloodBlock™ barriers have been sold to local authorities, government bodies and utilities companies. We have supplied well many miles of flood barriers to many hundreds of customers throughout the world.
The system provides a real solution to the struggles that emergency planners face when dealing with flood prevention issues.
Get a Quote & Free Deployment Plan
To get a quotation and deployment plan showing how Floodstop would be arranged at your location please contact us with the measurement(s) of the opening, delivery postcode and any photos you may have to hand.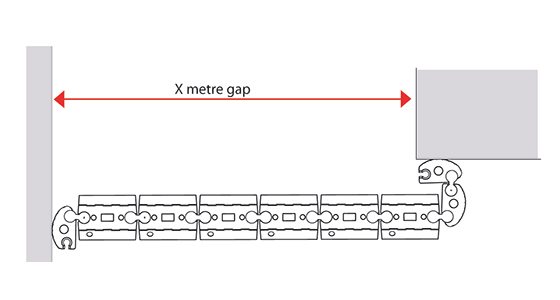 Our team is here to help...