Why Choose Our AquaStop Door Guards?
Here are just some of the benefits of our product

Quick To Deploy
Rapid, Self Locking System

5 Year Warranty
We can offer a 5 year warranty on AquaStop.

Pressure Fit
Custom made for your opening
Overview
Fluvial Innovations Ltd is the UK and Ireland's exclusive distributor of the AquaStop Classic door flood guard. Since 1992 Aquastop Classic has been supplied as pressure fit flood barrier for door and garage openings. The system has a snap closure with a removable clamping handle. Its self-locking system lets you deploy the barrier effortlessly. You only need a window or a door's reveal/recess to deploy the Classic barrier. Nothing simpler, nothing safer. No masonry, no permanent anchorage system. We offer a five year warranty on our AquaStop range. FOR A QUOTATION PLEASE SEND US THE WIDTH OF THE OPENING WITHIN YOUR DOORWAY / GARAGE REVEAL. Please see picture below for reference.  If you do not have an adequate reveal for fitting the barrier, we can supply brackets for a 'face-fix' system.
Key Benefits & Applications
Quick and easy to deploy – protect a doorway or garage opening.

Custom made to fit your opening's dimensions.

5 Year Warranty supplied on our AquaStop range.

Manufactured from aluminium with an great-looking silver finish.

Fully tested at ISTITUTO GIORDANO laboratories. High quality system, made in Italy.
Pressure fit system. The snap fit applies pressure to the Aquastop barriers side and base gaskets - creating a seal. No modifications to your property is required.

Units incorporates hard wearing gaskets for sealing.

Minimal storage space required.

Contact us today for a quotation. Send us the measurement of the opening between reveals and your postcode. [Optional] also send us a photo of the opening.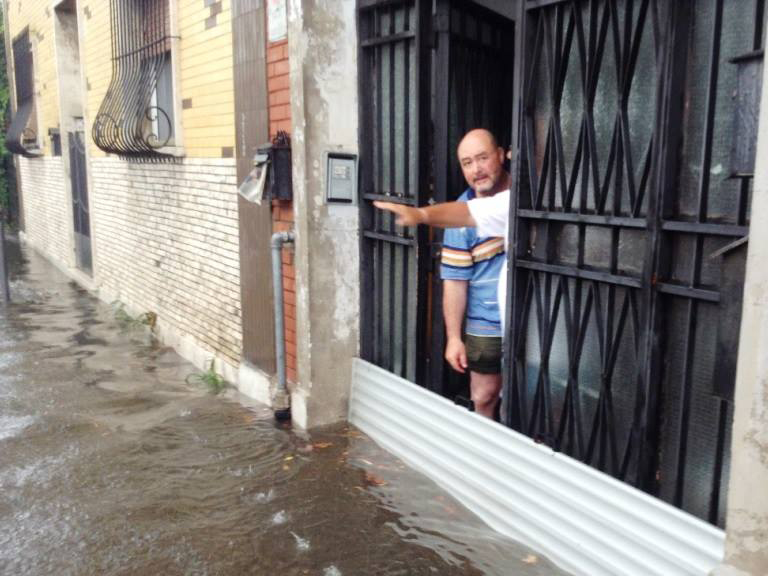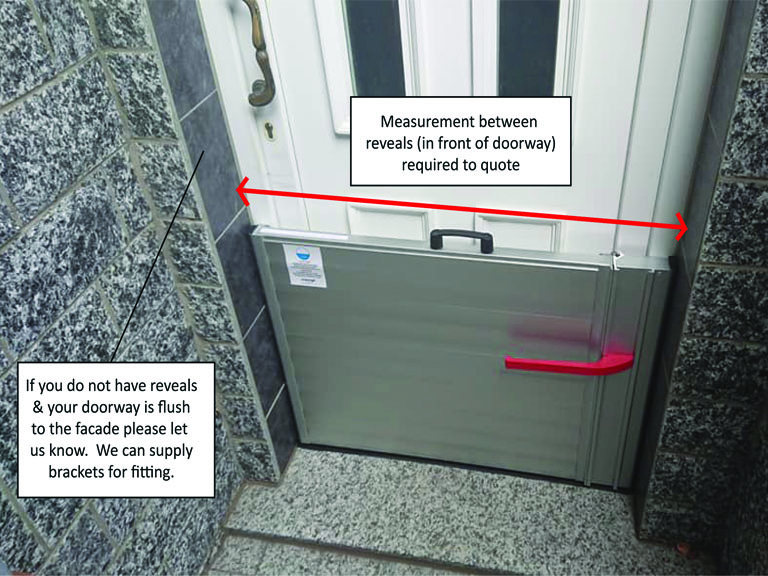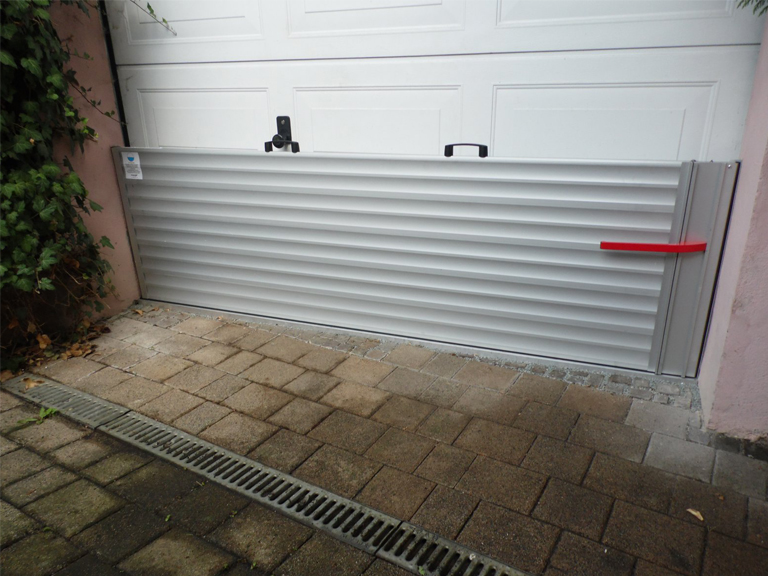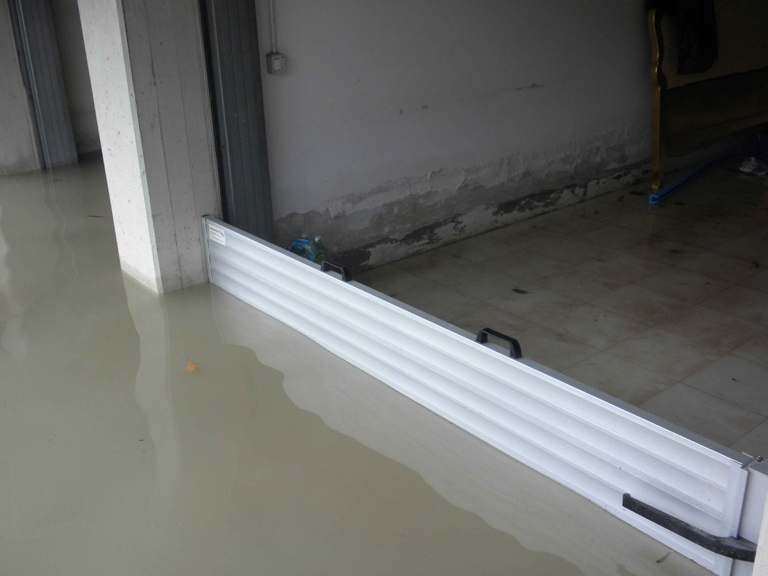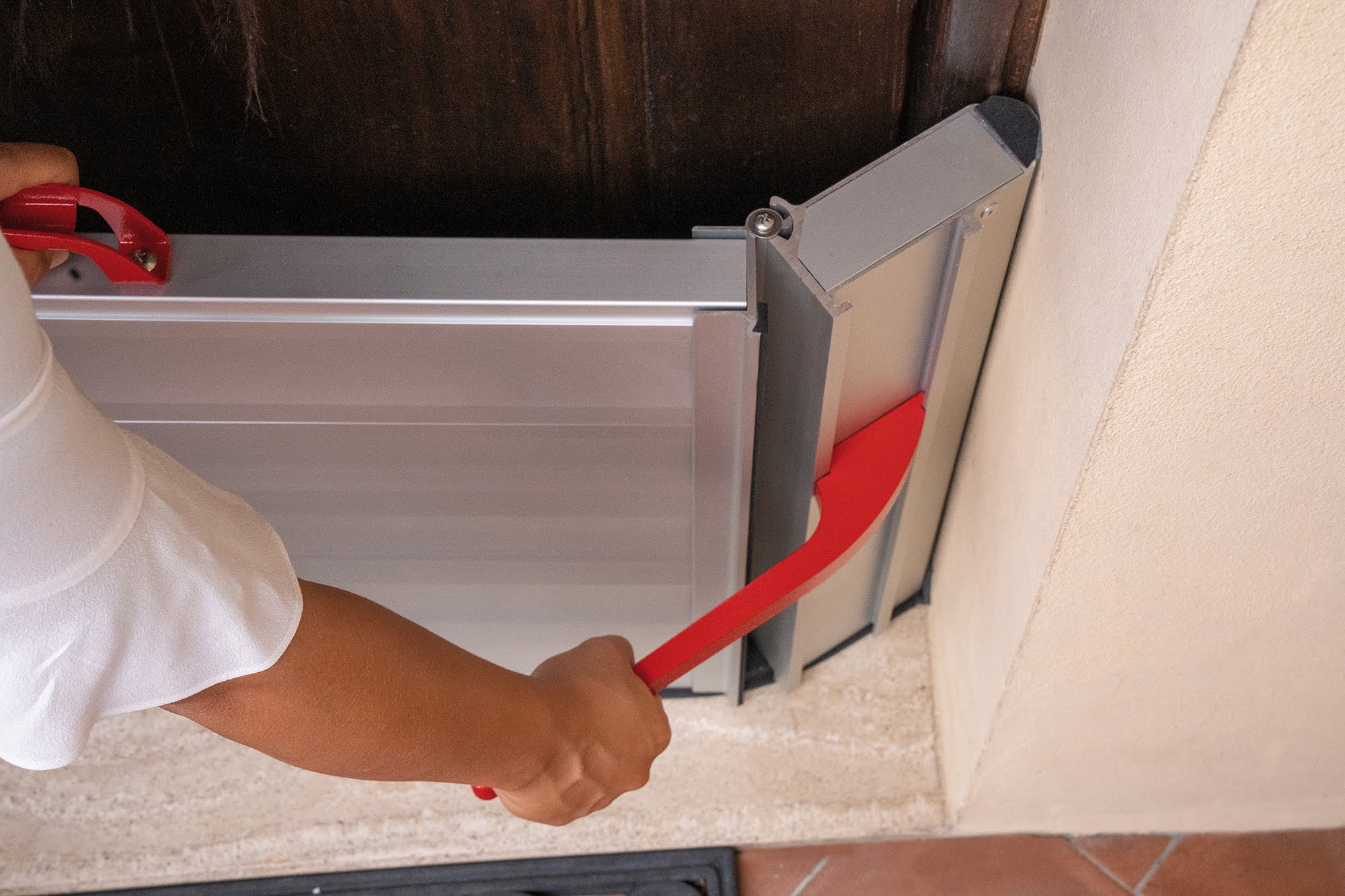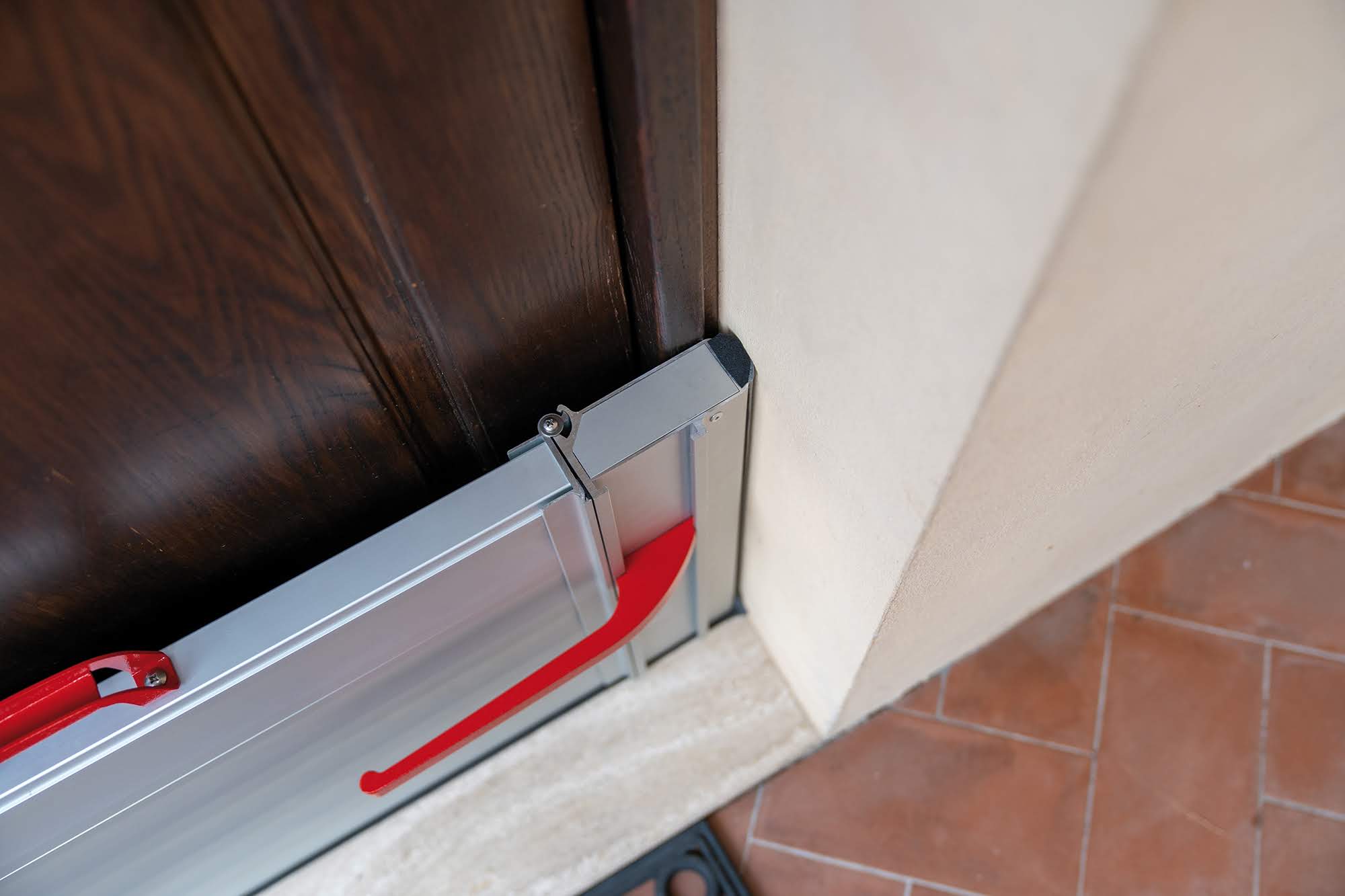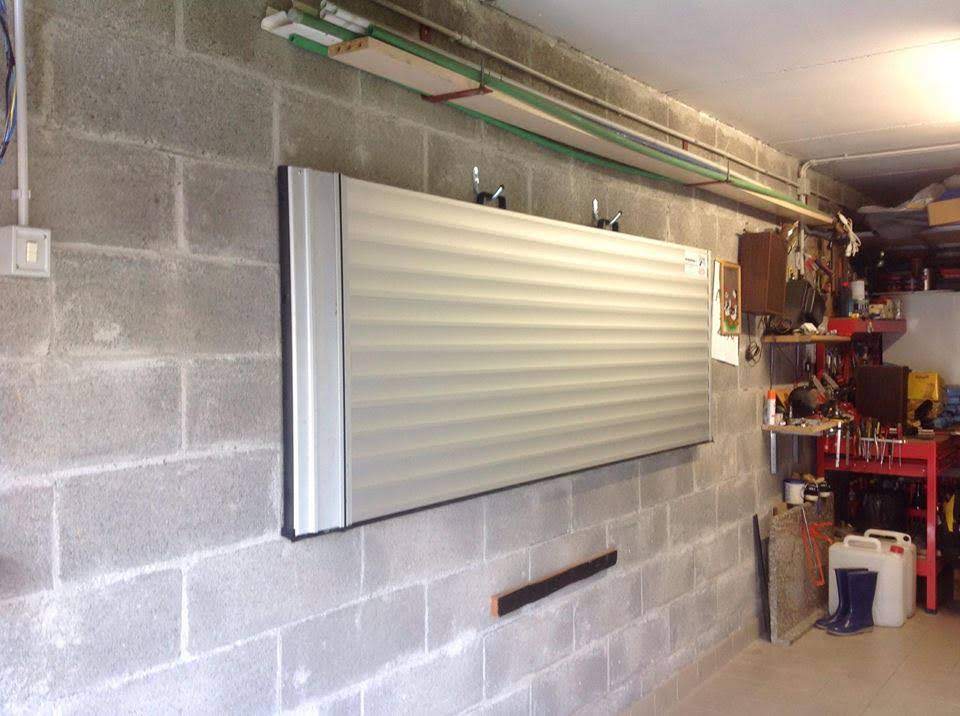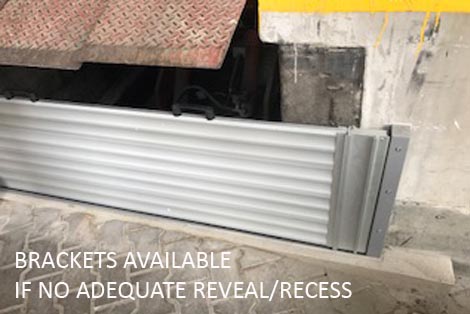 Let us help you protect your home or business from flooding...