Fluvial Innovations is a technology-led company that provides elegant and robust solutions to the devastation of flooding.
The company was founded in 2006, and is part-owned by Bournemouth University. Our initial flood protection technology was invented during academia by the company's Managing Director and founder.
Fluvial Innovations has been working and supplying technology in the flood defence industry for over 10-years. We have supplied many miles of flood barrier to hundreds of customers around the world. We are truly a world-wide company with manufacturing and distributor networks set up in Europe, Asia and the America's.
In 2018 Her Majesty The Queen selected Fluvial Innovations Ltd as winner of the Queen's Award for Enterprise for Innovation. The Queen's Award for Enterprise is known globally as a mark of excellence. It is the highest official UK award for British companies.

2013
Winner of Climate Week – Best Climate Ready Initiative

2018
Awarded The Queen's Award for Enterprise: Innovation

2009
Emergency Planning Society's Most Innovative Product of the Year (Floodstop)
Media
Our company and technology has been featured in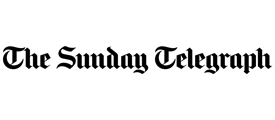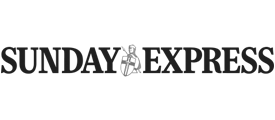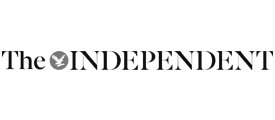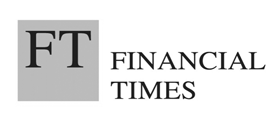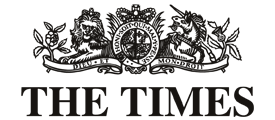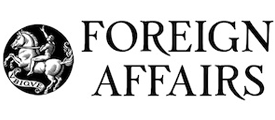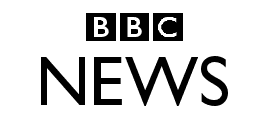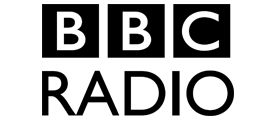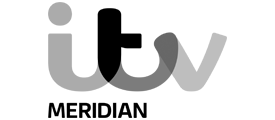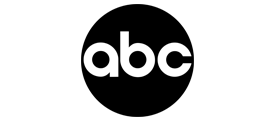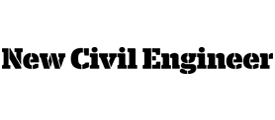 Let us help you protect your home or business from flooding...
Meet the Fluvial Flood Protection Team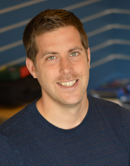 Simon Phelps – Director & Founder
Simon developed the flood defence barrier, FLOODSTOP, during his final year at Bournemouth University. He became aware of the need for a rapidly deployable barrier after watching a TV programme recounting the Lewes & Uckfield floods of 2000. It astonished him that a large number of properties were devastated, all because the sandbags used as flood defences proved utterly ineffective.  In the past Simon has been a Science & Engineering Ambassador for the Department of Business, Innovation and Skills.  He has also been a school adviser for the Young Enterprise charity.
Dr Phil Clare – Director
Phil spent eight years at Bournemouth University, latterly as Research and Commercialisation Manager. Now he is Deputy Director, Research Services at the University of Oxford.
Professor Nick Petford – Director
Nick is the former Vice Chancellor of Northampton University, prior to that he was PVC at Bournemouth University, Nick has worked in industry (BP) and on academic and commercial research projects throughout the world. A former Royal Society University Research Fellow and Fellow of Churchill College, Cambridge, Nick has held visiting research appointments at the Universities of Michigan and Vermont (USA) and NASA and is currently Visiting Professor at Macquarie University (Australia) and the Open University.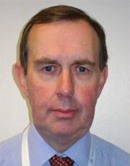 Henry Warren – Director
After a career as a partner in Touche Ross & Co (now Deloitte) and more than 20 years as finance director of Devonport Management Limited, a £500 million turnover per annum marine engineering business, Henry is an investor and director in a portfolio of private companies.
Henry's role in Fluvial Innovations is to support Simon in the development of the flood barrier business and to provide commercial advice.
Find out how we can help you protect your property from flooding...